SELLING GOLD, SILVER AND OTHER PRECIOUS METALS TO AUROGOLD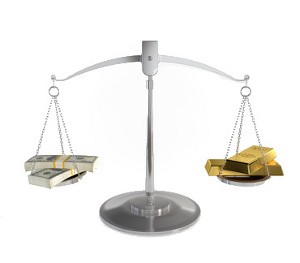 © vasabii / Fotolia
Would you like to sell precious metals to us ? Then profit from our long experience in fair and reputable purchases of precious metals.
Simply select the article you wish to sell by clicking on the "offer" button on the article page. Then, fill in the email form contianing the kind, amount and condition of the offered goods (sales enquiry).
Check and if need be correct the provided data and give us a binding offer by clicking of "send offer".
Possible input errors can be corrected before sending the offer by clicking on the "back" butten or by closing the tab in your browser.
PURCHASE PRICES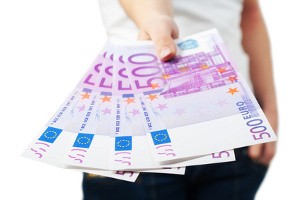 © Mathias Rosenthal / Fotolia
The current purchase prices at the time you send the time the sales offer. The prices can change within the process of sale due to an automated stock price updating process that updated the prices every five minutes. The valid purchase prices are presented to you in the email form and are valid until the next automated stock price update.
After we receive the sales offer, we immediately send you a confirmation via email. We are allowed to process the sales offer within five days and to inform you in a seperate mail about either acceptance or refusal of the offer.
You will receive a separate email with all order data ("order confirmation") as well as the
general terms and conditions ("AGB")
should we accept the sales offer.
COLLECTION OF YOUR GOODS BY AUROGOLD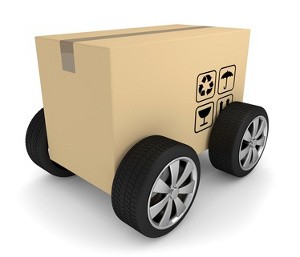 © fotomek / Fotolia
We have the goods collected at your place (the transport fees are equal to our shipping costs) and transfer the total sum within two days after reception of the goods.

Please be aware of the fact that the displayes prices of sale only apply to flawless quality. Furthermore, gold and silver bars must be produced by manufacturers that are approved by the London Bullion Market Association (LBMA) and that produce in accordance with the "Good Delivery Standard".

We are allowed to wirdraw from the contract, shold the goods sent to us be not usable (e.g. flawed qualitative condition or failed validity test). Then, we can either send the goods back to you, the customer carries the costs, or we can make an alternative offer.

Please, contact us before making an offer of sale if you have any questions concearning the quality or the manufacturer of your goods or in case you have any other questions.
FURTHER INFORMATION