PARTNERS OF AUROGOLD
AUROGOLD draws on a vast network of commercial and amicable affiliated partners.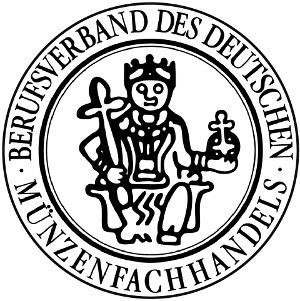 We are a member of the Professional Association of the German Specialist Coin Shops since 2012. The Association is a consolidation of more than 200 domestic and foreign companies. Therefore we are allowed to use the logo in our commercial practice.

As a member of this association, we have committed ourselves to the 'offered professional and commercial diligence when trading with coins'. Among these aspects is the extensive consultation to our customers.
n case we shall be offered counterfeits, we are encouraged to inform the association as well as its members, in order to prevent their distribution and convict the forgers. Therefore we have invested in methods of authentication investiert.

We are using the worldwide network of the German Postal Service DHL in order to be able to transport our precious metals safely and quickly to our customers. Additionally, the shipping of your order is neutral to the climate. Therefore you contribute to protect our climate.
> Information about insured shipping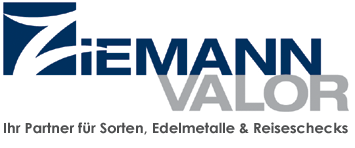 The company Ziemann Valor is our first choice if you decide to collect your order of precious metals personally. Ziemann convinces due to a long lasting market expertise with security and high-security infrastructure and are therefore able to ensure a safe and discrete collection of your precious metals.
> Information about the colllection of your precious metals


We have a long lasting partnership with the company Aurotest due to the validation process of gold and silver. We use multiple products and ways of validation from Aurotest, among these are a magnetic balance and the acoustic discharge measurement. > Information about methods of authentication




FURTHER INFORMATION