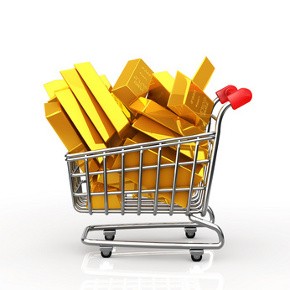 © lovebeer / Fotolia
ORDERING ...
When ordering at Aurogold, you can buy and receive your precious metals in various ways. Firstly you choose from our extensive offer from precious metals ( gold coins, gold bars, silver coins, silver bars, platinum and palladium)and move it into your shopping cart by clicking on the button "buy".

You can, at any time, remove the articles in your shopping cart (by clicking the button "delete"). You can also change the quantity of the articles (adjust the amount and click on the button "update shopping cart"). In case you have made a type error you may correct it before you have placed it mandatorily by navigating backwards in your browser or by closing the order window in your browser and therefore cancelling the order process.

You place a mandatory order by clicking on the button "order with obligation to pay". We from AUROGOLD have obliged ourselves, for your security, to many standards of quality. Among these standards are the protection of your data, the validity of the precious metals you buy from us and a completely insured, climate neutral shipping.

© Syda Productions / Fotolia
... AND PAYING
Please pay your order of precious metals within three business days via advance payment. You will receive the banking information and the payment instruction after we accepted the order via E-Mail. Please use the online shop to place your order; orders via telephone are not possible.

Please show understanding that we do not offer other payment methods due to the high order values (especially due to significant additional expenses you would have to attend to and the partially high risks of security we do not want to have to carry).

You have multiple possibilities to pay and collect your precious metals (gold, silver, platinum and palladium) at AUROGOLD: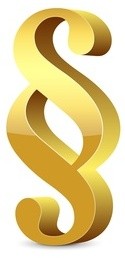 © reeel / Fotolia
LEGAL NOTICE
The presentation of our goods is not a mandatory sales offer. The offer to conclude a purchase contract originates from you by successfully completing the order process and clicking on the button "order with obligation to pay". We immediately confirm the reception of your offer with an acknowledgement of receipt by e-mail.

AUROGOLD may process this offer within five days and either accept or refuse it by sending a separate confirmation or denial of the order via e-mail. In the case of an acceptance of the order, you receive an e-mail with the order data, including the general terms and conditions (GTC) and the purchase contract is achieved after the conditions of these GTC.
FURTHER INFORMATION